---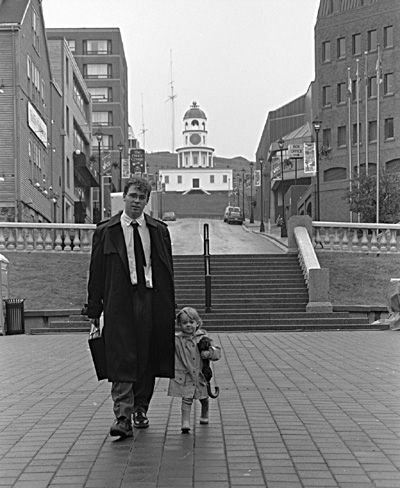 Strolling Halifax's Grande Parade.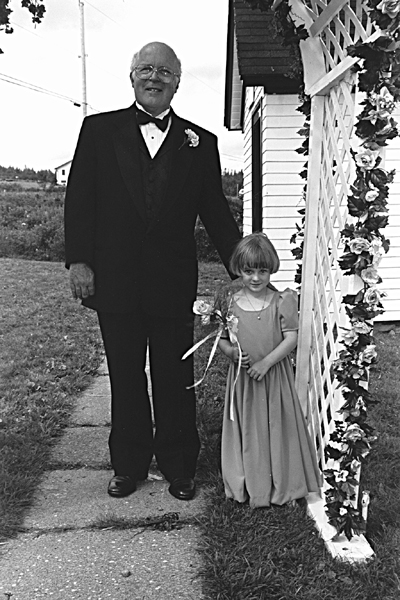 After the wedding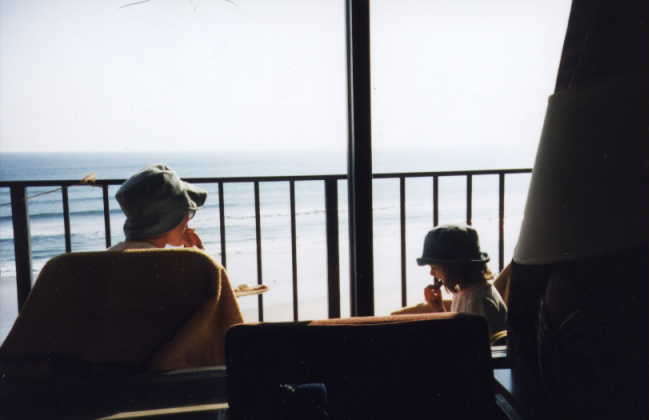 Breakfast with Nana at Daytona Beach
visit sunviking.com and daytonabeach.com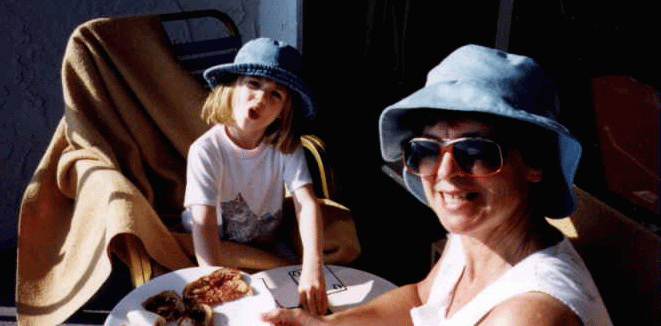 "Haming it up" with Nana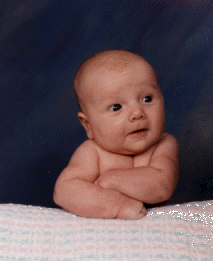 She's my Nana too!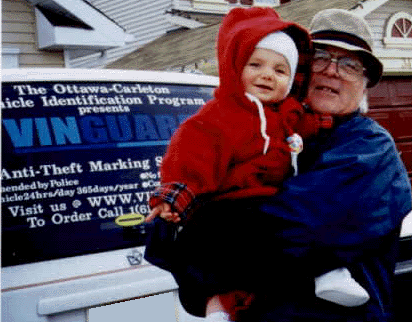 "Hanging out" with Grampie in Ottawa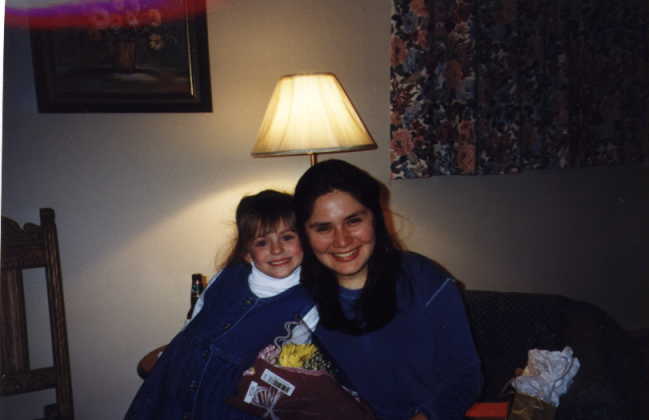 Araceli's goodbye party (medical student from Peru)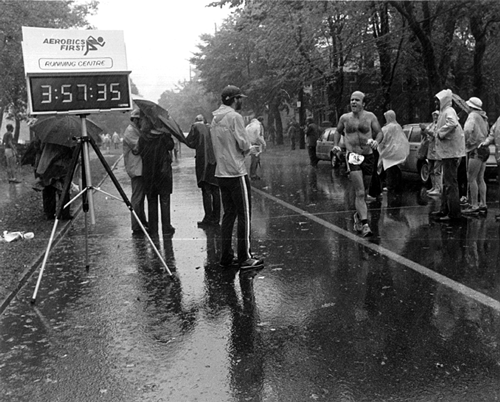 "Times gone by" (1980)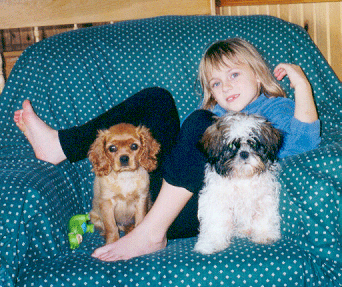 Our three "puppies" at Seaside Cottages
www.seasidecottages.ns.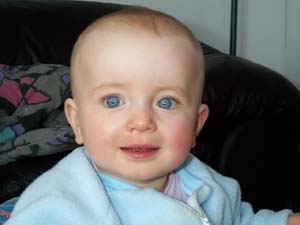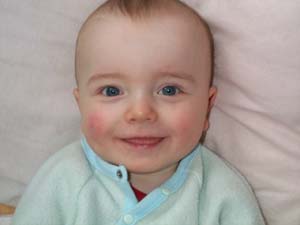 The "Twins" are growing.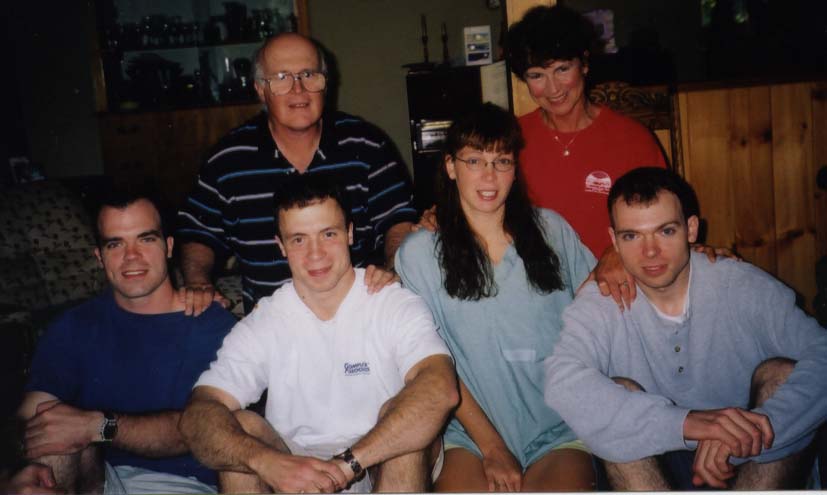 "Our four docs"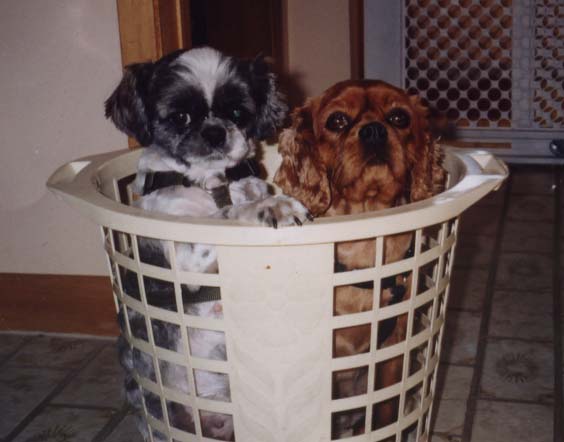 Jake and Jenna [Shih Tzu/Cavalier King Charles Spaniel]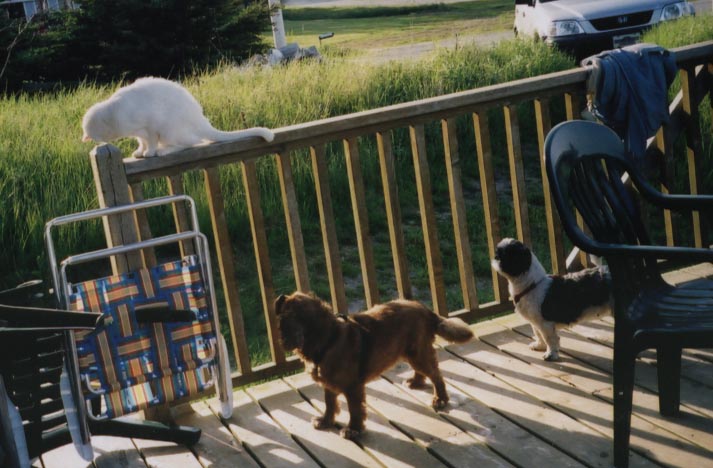 [Jake and Jenna trying to make friends with the cat at seasidecottages.ns.ca]

Dinner at mountaingap.ns.ca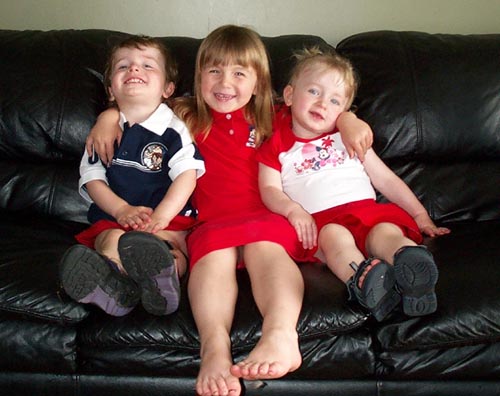 See ya in Hollywood !
---

Return to The Gist of Emergency Medicine.